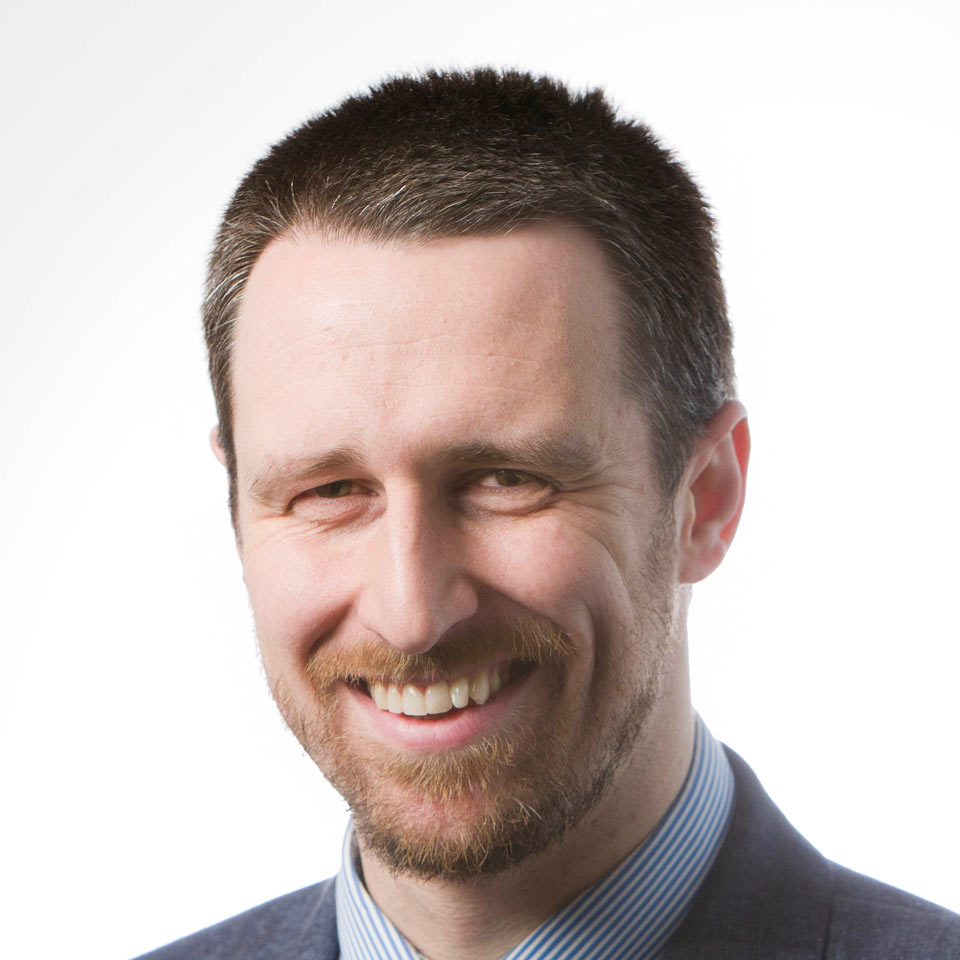 Russell Gregg
Technical Director
Qualifications:
B.Eng in Mechanical Engineering from Queen's University Belfast and 20 years experience in the medical engineering sector.
Role within Synergy Medical:
Responsible for the delivery of working products/systems to the client/end user. Technical co-ordination, job scheduling, management of install and commissioning. Liaising with clinical staff during installation and post completion.
Memorable project:
Harold's Cross – a highly specified prestige site with enthusiastic staff keen to make a difference.
Hobbies:
All things mechanical including cars, ATVs & boats. Water-skiing and snow skiing.
Our track record speaks for itself.
Request a no obligation 'call back' to discuss your project needs.
Request a call back
Or call us on 042 935 7700