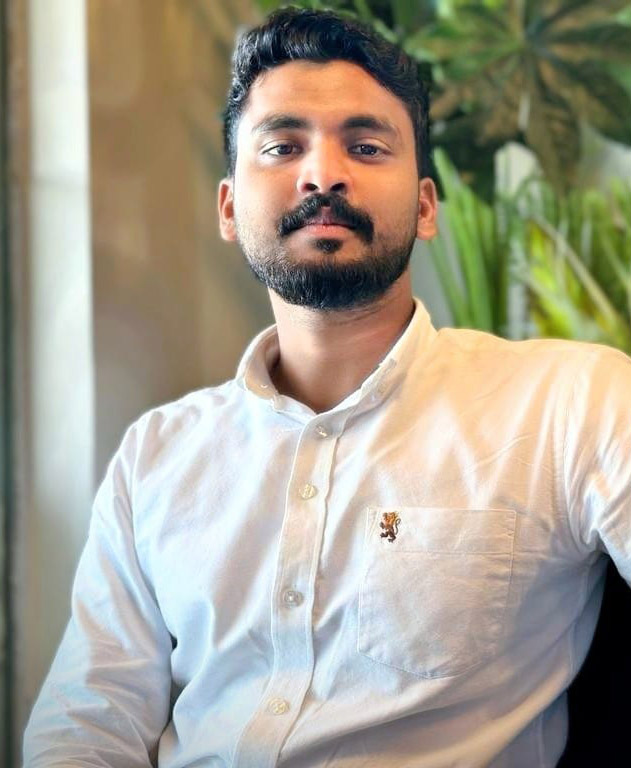 Saifali Kandenkattil
Service & Commissioning Engineer
Qualifications:
Bachelor of Technology in Electrical & Electronics Engineering.
Visocall IP Certified.
Role within Synergy Medical:
Responsible for Service & Commissioning of Schrack Seconet Nurse Call Systems.
Memorable project:
Sheikh Shakhbout Medical City Abu Dhabi, one of the largest and most advanced healthcare facilities in the United Arab Emirates.
Hobbies:
Passionate about Sports, driving, fitness, reading and quality time with friends.
Our track record speaks for itself.
Request a no obligation 'call back' to discuss your project needs.
Request a call back
Or call us on 042 935 7700