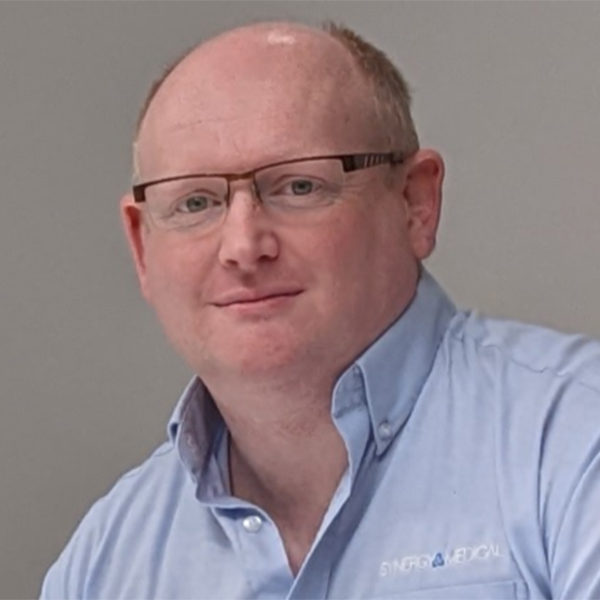 Stephen McClean
Operations Manager
Qualifications:
VISOCALL IP Certified
Nokia Certified Electronics Technician.
Role within Synergy Medical:
Responsible for all service and repair systems and company Day to Day processes.
Memorable project:
Setting up the Hardware and Software infrastructure for a one-of-a-kind remote monitoring system.
Hobbies:
Building Computers, Water Skiing and Snow Skiing.
Our track record speaks for itself.
Request a no obligation 'call back' to discuss your project needs.
Request a call back
Or call us on 042 935 7700