State of the art Operating Theatre Light.
Full Spectrum Colour Rendition and Red Balance Control.
Astramax bridges the gap between the biggest operating theatre lights and smaller minor operating lights. Astramax carries all of the advantages of HD-LED technology including:
Full Spectrum Colour Rendition
The first LED lighting with near perfect colour rendition across the full visible spectrum. This reduces eye strain and enables small differences in tissue to be distinguished easily.
Fat Beam Illumination.
More light flux provides the biggest beams of light in the business, bigger illuminated fields and more light across the full width of the illuminated area.
Red Balance Control
The highest R9 red colour rendition of any product provides the optimum visualisation of red tissues. Red balance enhancement compensates for our natural weakness in distinguishing shades of red.
Brandon Medical Astramax HD-LED features:
HD-LED Technology
High performance compact surgical light
LED life of 60,000 hours
150,000 Lux
Large movement range
Economical
Environmentally friendly
Lamp head sealed to IP54
Shadow control
5-100% light intensity control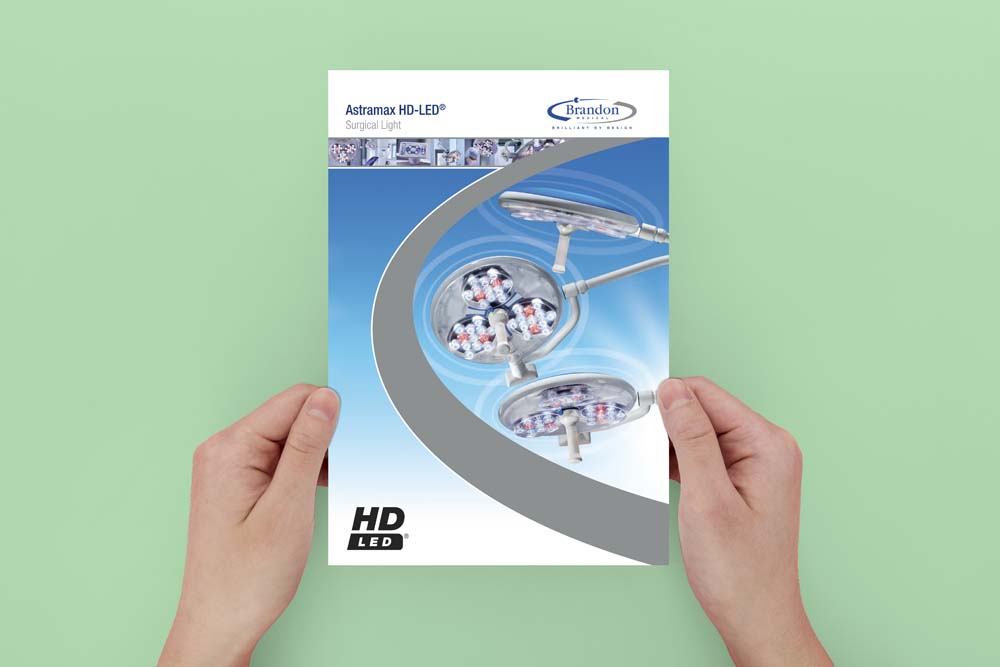 Astramax HD-LED Product Brochure:
Download product brochure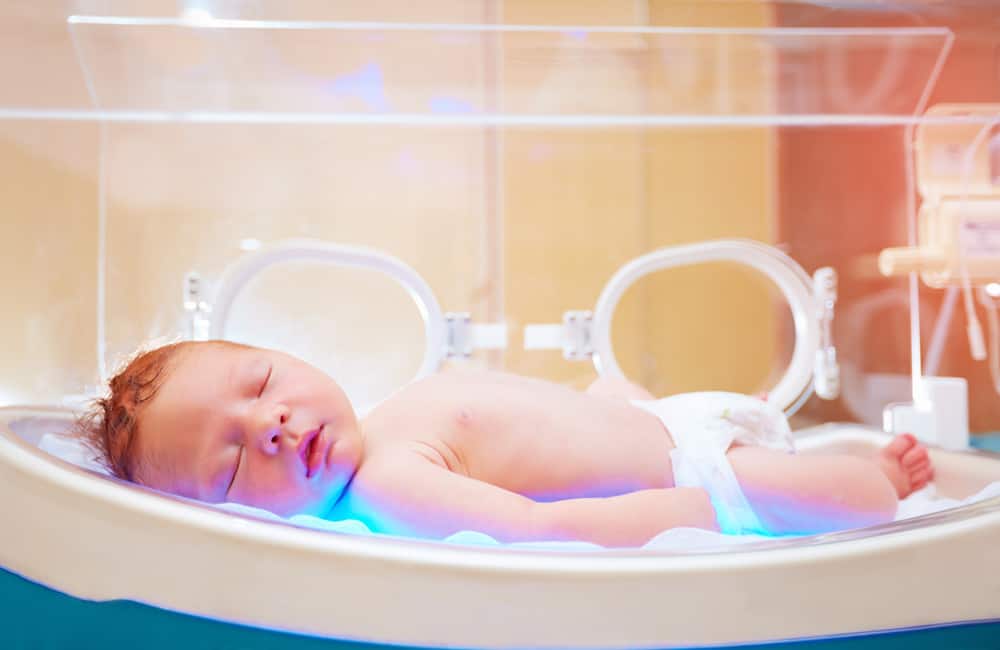 Waterford Regional Hospital Case Study
After a competitive tender process, Synergy Medical Systems Ireland was awarded the contract to provide the new Emergency Department, Neo-Natal unit and delivery suites with a complete medical supply unit and medical lighting package.
Read full project review
Contact us to learn more about Astramax HD-LED and request a complimentary design and project cost consultation.