Vanera Wall Mounted Luminaire
Provides discreet, high-quality lighting.
Intelligent lighting technology suitable for any healthcare environment.
Discreet design, high quality materials as well as intelligent lighting technology and energy efficiency are combined in a single range of luminaires.
These are the components that make up a modern classic. Superior and straightforward, the Vanera harmonises with any style of furnishing and adapts perfectly to your environment.
The Vanera creates perfect illumination combined with effortless design.
Derungs Vanera Wall Mounted Medical Light features:
Available in T5 Fluorescent or LED light source.
Colour rendering Ra >80.
Light colour 3000 K.
General light direct/indirect.
Energy-efficient.
Homogeneous illumination.
Glare-free through prism optics.
Generates low reflection and shadow illumination.
Wall or ceiling mounting.
Variety of colour and decorative design variations.
Anodised aluminium luminaire housing, high quality and durable.
Complies with the requirements of standards EN 60598-1 and EN 60598-2-25.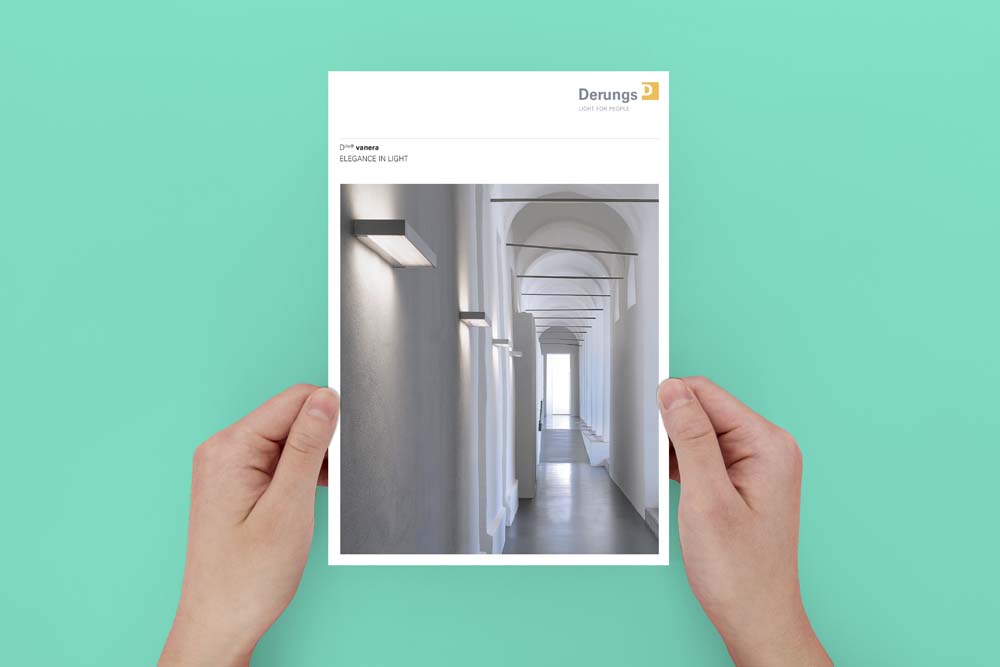 Vanera Luminaire Brochure:
Download product brochure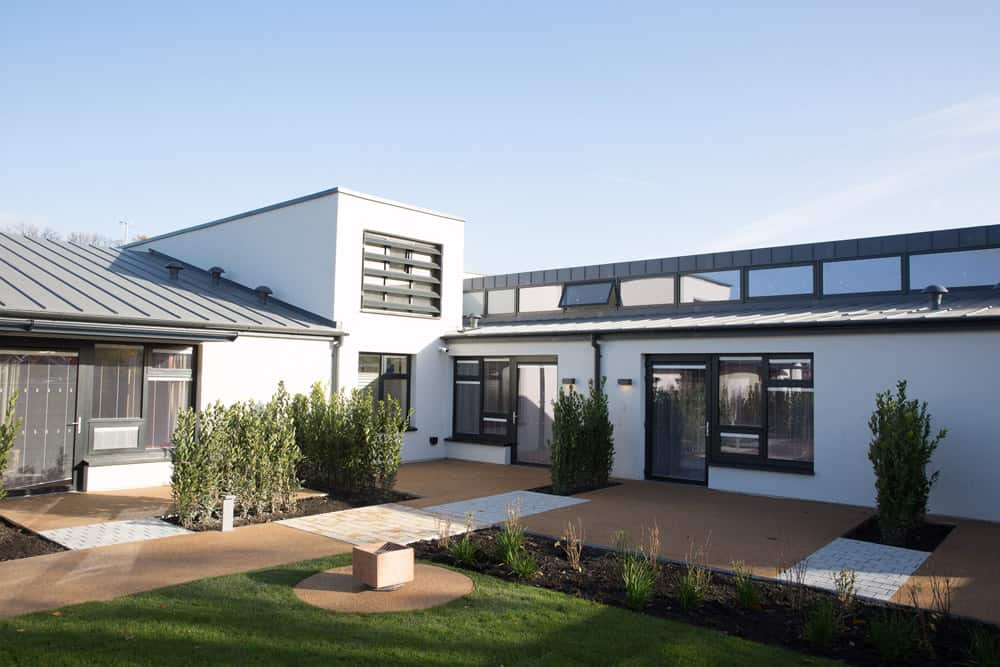 Our Lady's Hospice Harolds Cross Case Study
The Cableflow Medicol Medical Trunking solution has been used in Ireland's largest healthcare installtion. Synergy Medical has installed over 700 Medical Supply Units at The National Children's hospital.
Read full project review
Contact us to learn more about Vanera Wall Mounted Luminaire and request a complimentary design and project cost consultation.