Cableflow Queen's Award Winning Medical Supply Unit. 
Entry level bedhead system with hundreds of installations across Ireland. 
Our broadly used bedhead unit system, MEDISYS offers patient-care features beyond many other manufacturers' premium products and reflects a capable and fully compliant entry level bedhead system.
Ease of installation, use and maintenance are the goals of this product, whilst providing the clinicians with clearly defined clinical functionality in an enclosure with optimum aesthetics.
TECHNOTRUNK MEDISYS provides a composite solution to bedhead services provision in the clinical environment and accommodates full range of services outlets in a custom designed enclosure, built to an uncompromising standard to cater for the individual needs of each bed in each hospital. The product can be specified in a variety of colours and configurations with more than 360 shades or hues available from our standard powder coat range allowing co-ordination in any environment.
Electrical sockets from the UK, continental Europe, the US and other geographical regions can all be accommodated, including switched or unswitched socket outlets for standard or non-standard configurations. These can be colour co-ordinated where required and also incorporates Medical IT power outlets as required.
MEDISYS has been designed specifically to accommodate all commercially available nurse call products, supported by EMC test certification when mounted within our systems. As an independent trunking manufacturer with no allegiance to any specific nurse call supplier or medical gas outlet manufacturer, we leave the selection of those elements up to you, the user and specifier.
This product can be supplied fully pre-assembled, pre-wired or pre-gassed, tested and certified to ISO 11197, HTM & HBN recommendations as well as BS 7671 (inc Corrigendum's) to offer fundamental cost savings and overall programme benefits.
Each CABLEFLOW Medical Supply unit is manufactured to the highest standards and to a quality expected of a British manufacturer from across a broad and universally applicable product range. The inclusion of third party nurse call systems into our bedhead services units ensures continuum of infrastructure yet opportunity to use the most up to date containment solutions and remains a key feature of our offering.
Cableflow Medisys – Horizontal Medical Trunking features:
Ease of installation, use and maintenance.
More than 360 shades or hues available in standard range.
Accommodates all commercially available Nurse Call Systems.
Can come pre-wired or pre-gassed. (Recommended)
Can incorporate Cableflow WAVE.
Arm adjustable lighting can be integrated.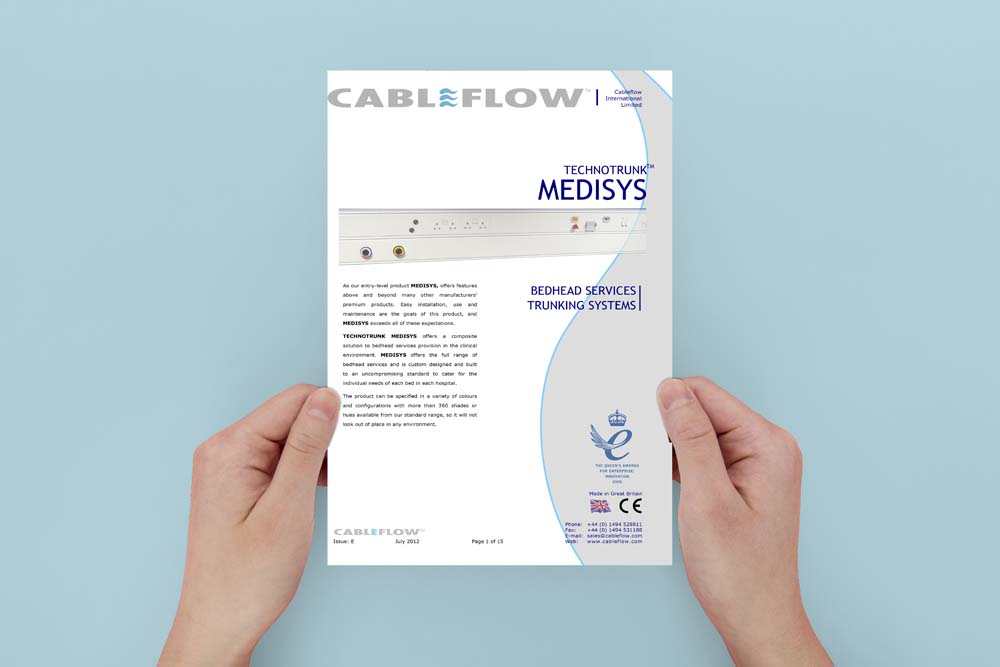 Cableflow Medisys Product Brochure:
Download product brochure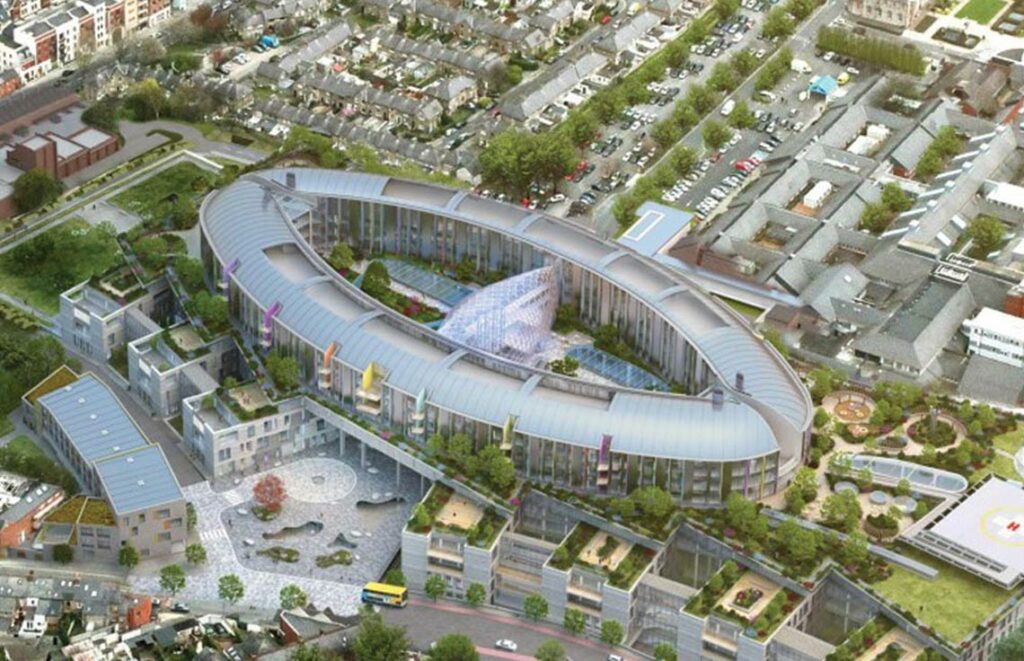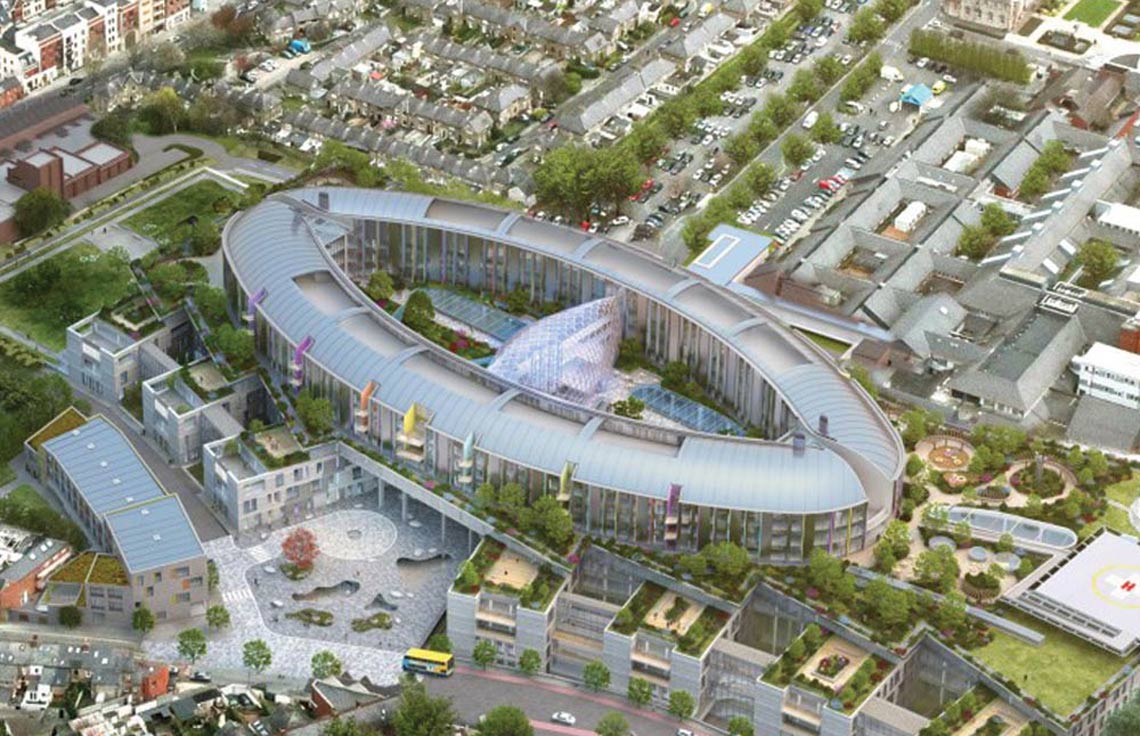 National Children's Hospital, Dublin
The Cableflow Medical Trunking solution has been used in Ireland's largest healthcare installtion. Synergy Medical has installed over 700 Medical Supply Units at The National Children's hospital, Dublin.
Read full project review
Contact us to learn more about Cableflow Medisys and request a complimentary design and project cost consultation.